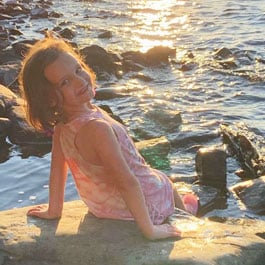 Can't join us for
hope with every step sackville?
You can still make a difference by making a donation on this page!
On behalf of Olivia, her family, and the A-T Children's Project Canada, thank you for making a tax-deductible donation and helping us find life-improving therapies and a cure for A-T!
Canadian Registered Charity Status #86679 4183 RR0001. The A-T Children's Project fundraising campaigns are estimated to cost our organization $7000 and will raise an estimated gross revenue of $135,000. Incorporated in Ottawa, Ontario