When:
June 18, 2022 @ 10:00 am – 5:00 pm
2022-06-18T10:00:00-04:00
2022-06-18T17:00:00-04:00
Where:
St. John's Evangelical Lutheran Church
772 St Johns Rd
St Johns, PA 18247
USA

Contact:
Lenora Hampton
570-956-6500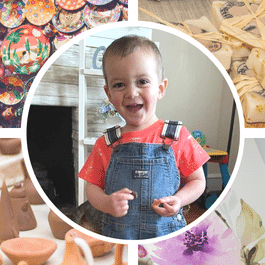 Rent your booth space at our
Be the hope festival!
Be the hope for James and all other children/young adults with A-T! The Be the Hope Festival will benefit the A-T Children's Project in their mission to find a cure for ataxia-telangiectasia (A-T). A-T is a genetic disease that attacks children, causing progressive loss of muscle control, cancer, and immune system problems.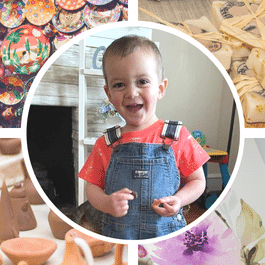 Food • Raffle • Artisan Crafts • Booth Scavenger Hunt • & so much more!
---
$25 To rent your booth
Each vendor MUST donate one gift basket valued at $10 or more towards our basket raffle. Vendors will be receipted for their gift basket donation. Vendors must also provide their own tables, chairs, etc. 1 vendor per company is allowed. Booth setup starts at 6:30 A.M.
registered vendors will be given:
• 10 x 10 ft space
• 5 free raffle tickets
• 2 meal vouchers (sandwich and drink)
---
Booth Scavenger hunt
Each vendor will have the option to participate in our booth scavenger hunt! The scavenger hunt will be a fun game for customers to play while drawing them to your booth!
Here's how it works:
Each vendor/crafter gets a number. You will place it somewhere in your booth. Each person buying tickets for the basket raffle will get an assigned number. They will then search for that number in the vendor booths. When they find their number, that vendor will give them a small prize. It could be anything from one of the items you are selling to a lottery ticket to whatever you choose! Each vendor only gives one prize as each number is used only once. The booth scavenger hunt will get people coming into your booth and actually looking at your booth and all the items you have to offer! When registering, be sure to indicate if you'd like to take part in the booth scavenger hunt or not!
---
RAFFLE
We will be hosting a raffle at our event! Tickets will be available for purchase at the event. Each vendor will be required to provide 1 gift basket towards the raffle.
---