When:
October 17, 2021 @ 8:00 am – 12:30 pm
2021-10-17T08:00:00-05:00
2021-10-17T12:30:00-05:00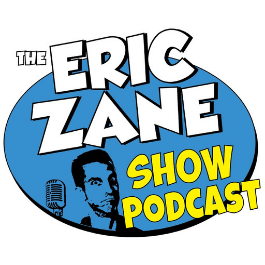 donate $25 to guess!
Guessing is now over
who will cross the finish line first in the Grand Rapids
Half-marathon on oct. 17?
 Eric or Mike?
Eric and Mike will be competing in the Grand Rapids Half-Marathon on Sunday, October 17.
Donate $25 to guess who you think will cross the finish line first and by how much time!
Prizes such as gift cards will be given to the closest guess and runner ups!
here's how to guess!
Donate a minimum of $25 below.

Note: One guess per participant. Donations higher than $25 will still only count for one guess.

Make your guess!

In the comments section of your donation, comment who you think will win and by how much time.

For example, comment "Eric by 10 seconds" or "Mike by 45 seconds." Note: Do not leave this field empty. You MUST write your guess in the comments to be considered for a prize.

Or check out the Eric Zane website. The race is on October 17 so be sure to check back then! (Eric will also be personally reaching out to our winner and runner ups!)