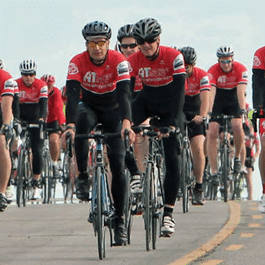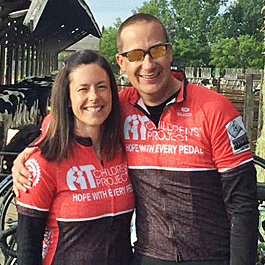 VIRTUAL Hope with every pedal
Your choice of DISTANCE
$15 Donation/person
(The only requirement is that you must follow local social distancing guidelines.)
SPONSORSHIP DONATIONS WILL BE LISTED ON OUR WEBSITE!
Sign-up for a free fundraising page by joining Team Alex and Randy
Research for the A-T Children's Project is very important to our family because with hope a cure is possible. Despite COVID19 we are doing this event virtually! All sponsorship donations of $200 or more will be listed on the website!
Alex is 10 years old with A-T and suffers from a primary immune deficiency and this year has lost most of his ability to walk independently.He deserves a cure for A-T so let be the hope for him and help raise funds for the A-T Children's Project Canada.
Canadian Registered Charity Status #86679 4183 RR0001. The A-T Children's Project fundraising campaigns are estimated to cost our organization $7000 and will raise an estimated gross revenue of $135,000. Incorporated in Ottawa, Ontario