When:
July 8, 2021 @ 10:30 am – July 15, 2021 @ 8:00 pm
2021-07-08T10:30:00-05:00
2021-07-15T20:00:00-05:00
Contact:
Brandon and Andrea Wier
920.207.0799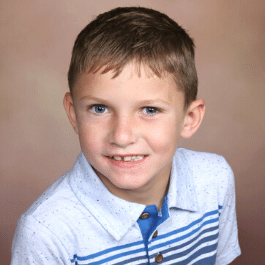 JOIN US FOR OUR third ANNUAL
Virtual Hit the Links for Lincoln
rEGISTRATION IS NOW CLOSED.
Join us for the chance to win great prizes through a virtual auction and raffle! Click here to download an auction/raffle donation form.
Virtual auction
Open from Thursday, July 8 – Thursday, July 15
AUCTION IS NOW CLOSED.

Virtual raffle
Winning raffle names will be pulled live on our Facebook page on July 15.
RAFFLE IS NOW CLOSED.
---
sponsorship opportunities
All Sponsorship Opportunities Include Recognition On Event Website. Click here to download a sponsorship form.
birdie sponsor ($500)
Recognition on event website.
---
EAGLE sponsor ($1,000)
Recognition on event website and during live virtual raffle drawing.
---
hole-in-one sponsor ($2,500)
Recognition on event website, during live virtual raffle drawing and auction webpage.
---
A note to our supporters…
It's that time of year again! If you've attended our "Hit the Links for Lincoln" A-T Golf Event before, you know what a big impact our donors, participants and supporters have made in research for ataxia-telangiectasia (A-T).
Our son Lincoln, age 7, has A-T.  A-T combines the worst symptoms of muscular dystrophy, cerebral palsy, cystic fibrosis, immune deficiencies and cancer. A-T usually attacks in early childhood and is degenerative, affecting the immune system, nervous system and brain. Children with A-T are predisposed to fatal cancers like leukemia and lymphoma. These children are usually confined to wheelchairs by the age of 10 and often do not survive their teens.
We are fighting the clock to find a cure!  Because A-T is a multi-system disease, scientists believe that A-T research will help more prevalent diseases such as Alzheimer's, Parkinson's, AIDS and cancer. The A-T Children's Project will utilize the funds we raise to accelerate first-rate, international scientific research aimed at finding a cure and improving the lives of children with A-T.
Part of Lincoln's condition is a weakened immune system which puts him in a high-risk category for serious complications related to the current COVID-19 pandemic. This year, we will continue to support the Ataxia-Telangiectasia Children's Project (A-TCP) by hosting a virtual event that will include an exciting online auction scheduled to take place July 8-15th and a virtual raffle held on July 15th. 100% of all money from the virtual event will go to the A-TCP to help find a cure for A-T.
We're currently looking for companies and individuals to donate auction and raffle items such as store gift cards, gift baskets, special items, virtual experiences and vacation packages to help us raise funds to benefit the A-TCP. All donors will receive recognition for their contribution on our event webpage.
We are very excited to work with you to continue raising funds to find a cure for A-T! Sign up to donate by emailing us at TeamLincolnWier@gmail.com prior to June 25th.
---
birdie sponsors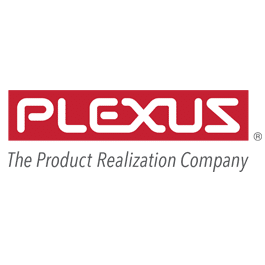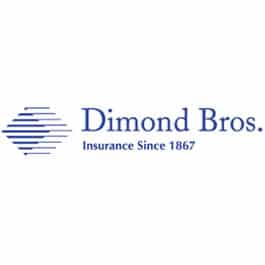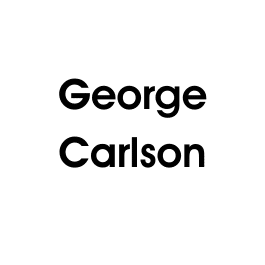 Eagle SPONSORS
HOLE-IN-ONE SPONSORS