When:
December 5, 2021 @ 8:00 am – 12:30 pm
2021-12-05T08:00:00-06:00
2021-12-05T12:30:00-06:00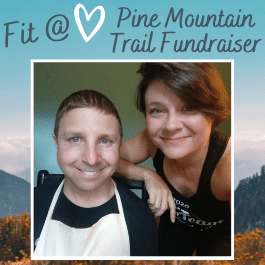 support megon in her
pine mountain trail race and donate today!
To our family, friends and supporters,
I am Megon, Josh Adkins' sister. I am running the 40 mile Pine Mountain Trail Run in Pine Mountain, Georgia on December 5, 2021. This ultra trail run features nearly a mile and a quarter elevation gain and takes place on a very rocky course. I began training in early June.
This run will be the toughest physical challenge I have ever endeavored. I will run in honor of Josh, who will be nearly 39 years old at the time of the run. It only feels fitting that as A-T gets tougher for Josh, my runs get harder, too. This will be a special run of 40 miles the month before Josh begins his 40th year! What an awesome milestone!
In the months leading up to this event, be on the lookout on facebook.com/Team4Josh for more updates and fundraising fun!
Shirts to commemorate the event can be purchased at https://www.bonfire.com/fitatheart/. 100% of proceeds will go directly to the A-T Children's Project.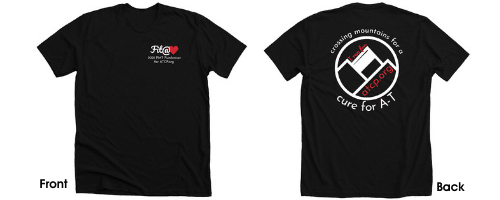 Thank you for your support!