How can i help?
Join the grassroots fundraising efforts with families and friends of the A-T Children's Project. Each year, more than 500 members around the United States and Canada fundraise and/or participate in athletic events. Research to find life-improving therapies and, ultimately, a cure for A-T is only possible because of their efforts.
In This Section:
---
Other ways to support A-TCP:
Do you want to be a difference maker? Volunteer your time at various companies' events (i.e. Bubble Runs, Terrain Races, Foam Glow races, Hot Chocolate races and Rugged Maniac events) that will pay the A-T Children's Project for your service! Check out the A-T Volunteer Squad's Facebook page to find up-to-date info about volunteer events so you can attend and support an event near you. Sign up to volunteer at an event near you using this form.
---
Matching Gifts 
Many companies match the donations of their employees as a part of their corporate giving program. Check with your employer to see if they match gifts, and encourage your family and friends to do the same.
---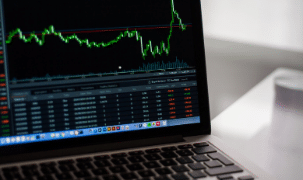 Stock Gifts
Making stock gifts can be a tax-advantaged way to support the A-T Children's Project. To make a stock gift, please contact your bank or broker and provide them with our investment account information found below. Please also contact info@atcp.org or call us to inform us once you have initiated the gift. For more information, visit this page.
---
A-T Children's Project CFC code is 12150
The A-T Children's Project is proud to be a listed charity with the CFC. Nearly four million federal employees and military personnel are able to contribute to the charities of their choice during the annual charity drive which typically runs from mid-September through early January. It is the largest workplace charity campaign in the country and the only campaign authorized to solicit and collect contribution from federal employees in the workplace.
---

Several local chapters of the United Way offer a way to make donations to the charity of the donor's choice. Ask your United Way how you can make an earmarked donation to the Ataxia Telangiectasia Children's Project, Inc.
---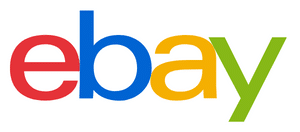 Support the A-T Children's Project every time you sell an item on eBay. Select the A-TCP as your designated charity and the percentage you'd like donated from your item sales. When the item sells, the donation is automatically sent to the A-TCP.
---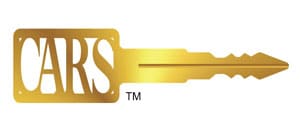 CARS (a 501(c)3 charity) makes vehicle donation services easy. The proceeds of the sale of your used vehicle will come directly to the A-T Children's Project.
Visit their page for more information.