Rare Disease Day: FEBRUARY 28, 2021

DID YOU KNOW: There are currently just over 7,000 rare diseases identified, affecting 30 million people in the US alone and 300 million globally. Although these numbers are staggering, what is of even greater concern is that approximately 75% of those affected are children, making this disease category one of the most deadly and debilitating for our country's children.
Join the A-T Children's Project and the community of affected families around the world during February.
Let us help you plan events at work, school, or ANYWHERE:
Jeans for Genes at work or school
Sell the privilege to wear jeans with Wear that You Care Stickers
Sell Paper Jeans Ribbons
Sell Jeans Ribbon Lapel pins
Sell Be Brave tees
Choose from: Posters, Wear that You Care Stickers, Paper Jeans Ribbons, Jeans Ribbon Lapel Pins, and Be Brave Tees to sell.
DONATE TODAY PURCHASE A RARE DISEASE DAY SHIRT
---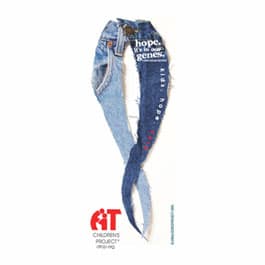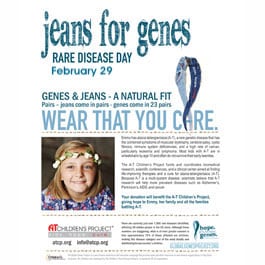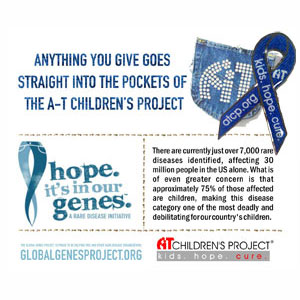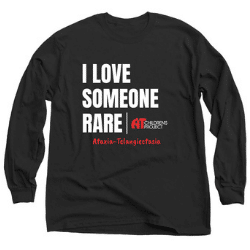 GENES & JEANS – A NATURAL FIT
Pairs – jeans come in pairs – genes come in 23 pairs