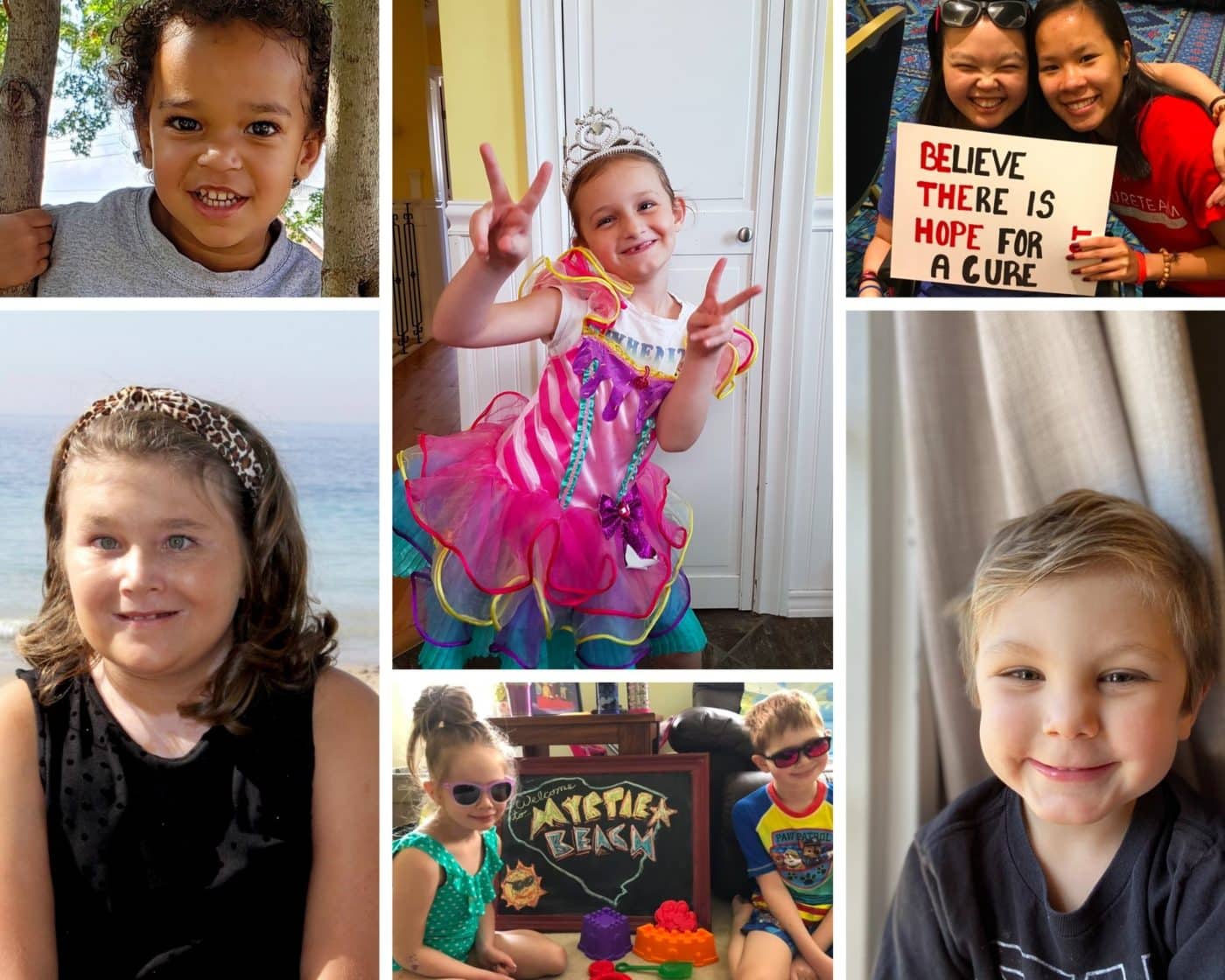 May 5th, 2020 is #GivingTuesdayNow – a global day of giving in response to the COVID-19 pandemic. While A-T families are staying at home because they are at high risk due to immune problems and potential respiratory complications, A-T research is continuing. We are steadily moving closer to a cure and need your help!
If you are in a position to give $10 a month, this #GivingTuesdayNow we ask you to give HOPE by becoming a monthly donor if you are not one already! In a time where the world seems to be slowing down, help speed A-T research up and accelerate our path toward a cure.
Your monthly gift gives hope to every A-T family!
On behalf of A-T families everywhere, thank you for your support. We will get through this together!