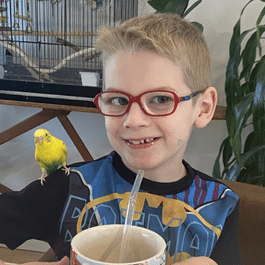 online registration is now closed.
If you'd still like to join us, registration will be open at our event in person!
On behalf of Brayden, his family, and the A-T Children's Project, thank you for supporting our fundraising efforts and helping us find life-improving therapies and a cure for A-T!
With this year's fundraising campaigns, we expect to raise $139,000 at an estimated cost of $16,700. Canadian Registered Charity #866794183RR0001.