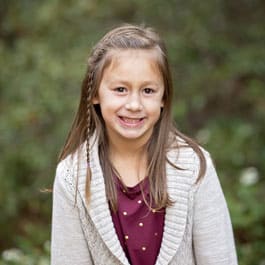 See you at Emmy's Rustic Run!
Online Registration Closed/Walk-Up Registration Available at Event!
Please select registrations below. If in any event you can no longer attend, all registrations will be considered as a donation to the A-T Children's Project.
On behalf of Emmy, her family, and the A-T Children's Project, thank you so much for making a tax-deductible donation and helping us find life-improving therapies and a cure for A-T!