This event is closed for registration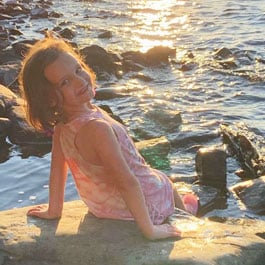 See you AT hope with every step sackville!
Please select your participation below.
You must read this race waiver and agree to it during registration.
Walkers, you can download a sponsor form or create your own fundraising page to compete for prizes by joining Olivia's AT Warriors.
On behalf of Olivia, her family, and the A-T Children's Project Canada, thank you so much for supporting our efforts and helping us find life-improving therapies and a cure for A-T!
With this year's fundraising campaigns, we expect to raise $135,000 at an estimated cost of $7000. Canadian Registered Charity #866794183RR0001.