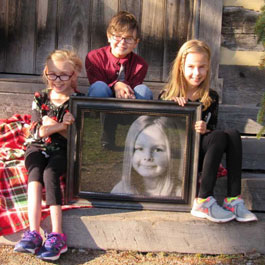 See you at Johnson's Angels Pasta dinner!
Please purchase your tickets below. Your name will be held at the door. The dinner value is $15/person.
On behalf of the Johnsons and the A-T Children's Project, thank you so much for your support and helping us find life-improving therapies and a cure for A-T!