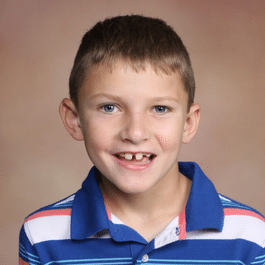 Become a links for lincoln sponsor!
On behalf of Lincoln, his family, and the A-T Children's Project, thank you so much for supporting us in find life-improving therapies and a cure for A-T!
Online registration is now closed! If you'd still like to join us, you will be able to register for golf or dinner in person at the event. See you there!